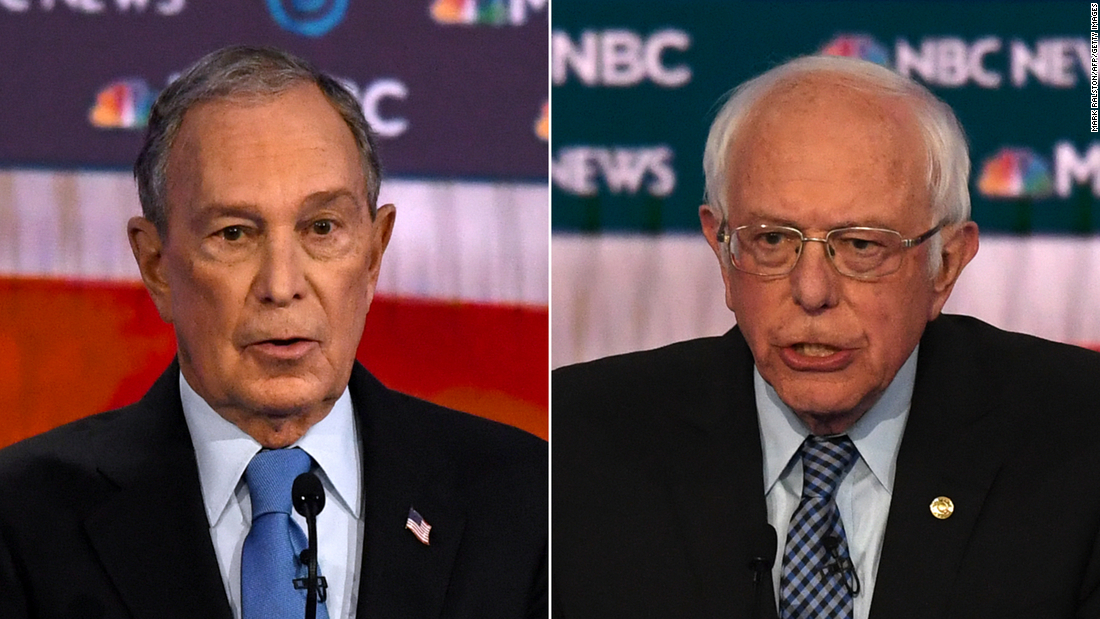 Joe Lockhart was White House press secretary to impeached President and accused rapist Bill Clinton. For some reason CNN gives him a platform, which he is now using to call for racist Islamophobic authoritarian billionaire Michael Bloomberg to buy the primary election out from under frontrunner Bernie Sanders, long one of the most popular politicians in the nation.
But let's not forget -- Bloomberg is already skipping the first four voting states in favor of concentrating on Super Tuesday. With his disastrous performance in the Las Vegas debate, it appears he won't be building any organic momentum in this race. He has to buy it. [Emphasis added.]

If Bloomberg has any chance of winning the nomination, he has to redirect his resources during the primary and run ads against Sanders -- not Trump.

Bloomberg needs to use the next $400 million in ad spending to attack Sanders on his potential weaknesses in a general election and highlight how far left his campaign is.
(Article image from CNN.)