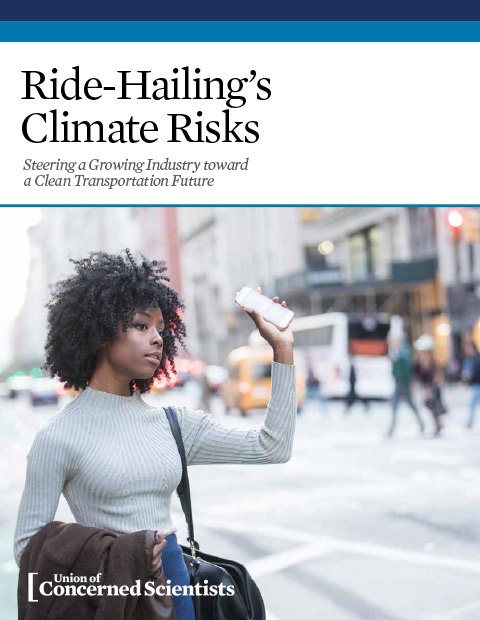 Besides being Ponzi schemes that get drivers to pay for the privilege of giving people rides, Uber and Lyft are contributing to CO2 pollution by displacing mass transit.
The explosive growth of ride-hailing services, including Uber and Lyft, is increasing climate pollution and urban congestion. As the climate crisis becomes even more urgent, it is more important than ever for the ride-hailing industry to contribute to a lower carbon, more sustainable transportation system.

Our analysis shows that ride-hailing trips today result in an estimated 69 percent more climate pollution on average than the trips they displace.