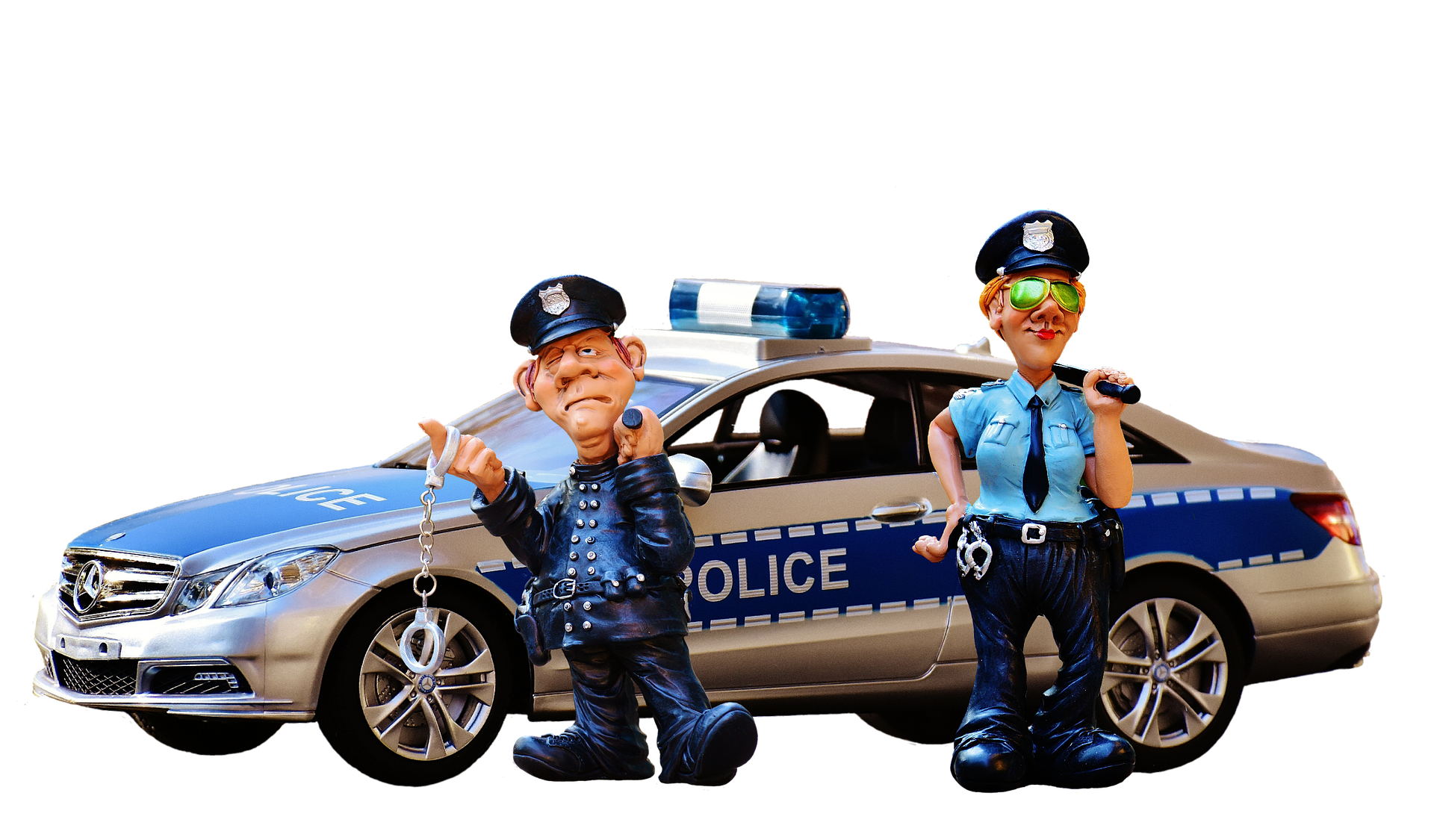 You might think that if police stole your stuff, you'd have some legal recourse.
But the U.S. Ninth Circuit Court of Appeals has ruled otherwise.
Via Forbes:
While exercising a search warrant in 2013, Fresno police raided and seized $50,000 from Micah Jessop and Brittan Ashjian, two businessmen suspected of illegal gambling (neither was ever criminally charged). Worse, the two claimed that police actually grabbed $151,000 in cash and $125,000 in rare coins, and "stole the difference" above what was reported on the inventory sheet. Critically, the $225,000 that was allegedly stolen wasn't included on the inventory report for seized property or booked into evidence.

Arguing that the alleged stealing violated their constitutional rights, Jessop and Ashjian sued...