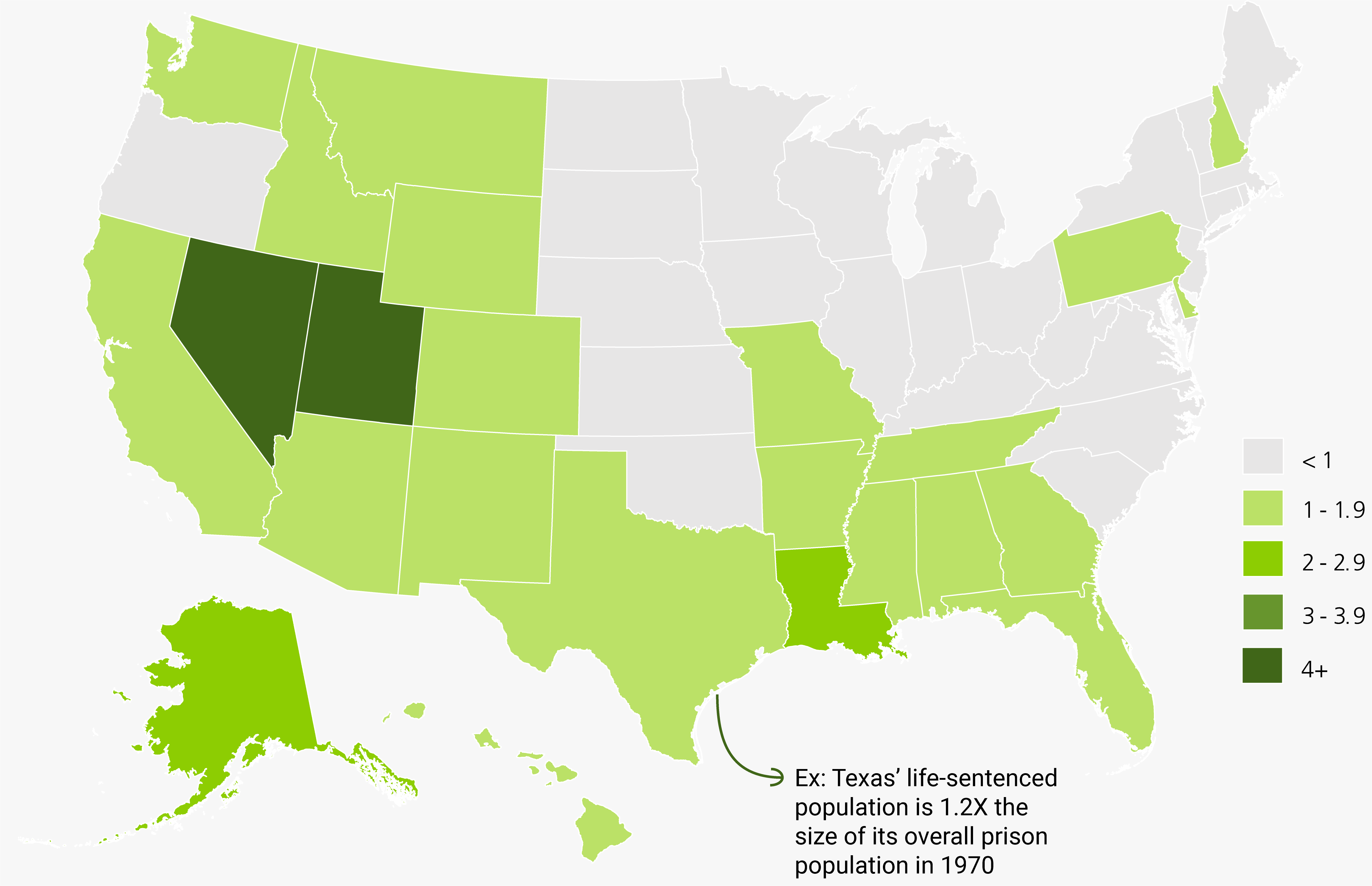 It is absurd that mass incarceration is so low on the Democrat's list of priorities that they had two prosecutors running for President this year. Here's a stark statistic that demonstrates the harshness of the our criminal justice policies of the past few decades:
As states come to terms with the consequences of 40 years of prison expansion, sentencing reform efforts across the country have focused on reducing stays in prison or jail for those convicted of nonviolent drug and property crimes. At the same time, policymakers have largely neglected to address the staggering number of people serving life sentences, comprising one of seven people in prisons nationwide.

To place the growth of life imprisonment in perspective, the national lifer population of 206,000 now exceeds the size of the entire prison population in 1970, just prior to the prison population explosion of the following four decades. In 24 states, there are now more people serving life sentences than were in the entire prison population in 1970, and in an additional nine states, the life imprisonment total is within 100 people of the 1970 prison population.