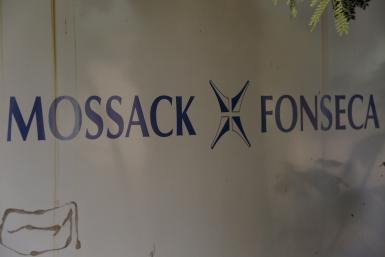 Surprise surprise, the critics -- Bernie Sanders among them -- were right, and Clinton and Obama were wrong. Yet again.
Soon after taking office in 2009, Obama and his secretary of state — who is currently the Democratic presidential front-runner — began pushing for the passage of stalled free trade agreements (FTAs) with Panama, Colombia and South Korea that opponents said would make it more difficult to crack down on Panama's very low income tax rate, banking secrecy laws and history of noncooperation with foreign partners.

Even while Obama championed his commitment to raise taxes on the wealthy, he pursued and eventually signed the Panama agreement in 2011. Upon Congress ratifying the pact, Clinton issued a statement lauding the agreement, saying it and other deals with Colombia and South Korea "will make it easier for American companies to sell their products." She added: "The Obama administration is constantly working to deepen our economic engagement throughout the world, and these agreements are an example of that commitment."

Critics, however, said the pact would make it easier for rich Americans and corporations to set up offshore corporations and bank accounts and avoid paying many taxes altogether.