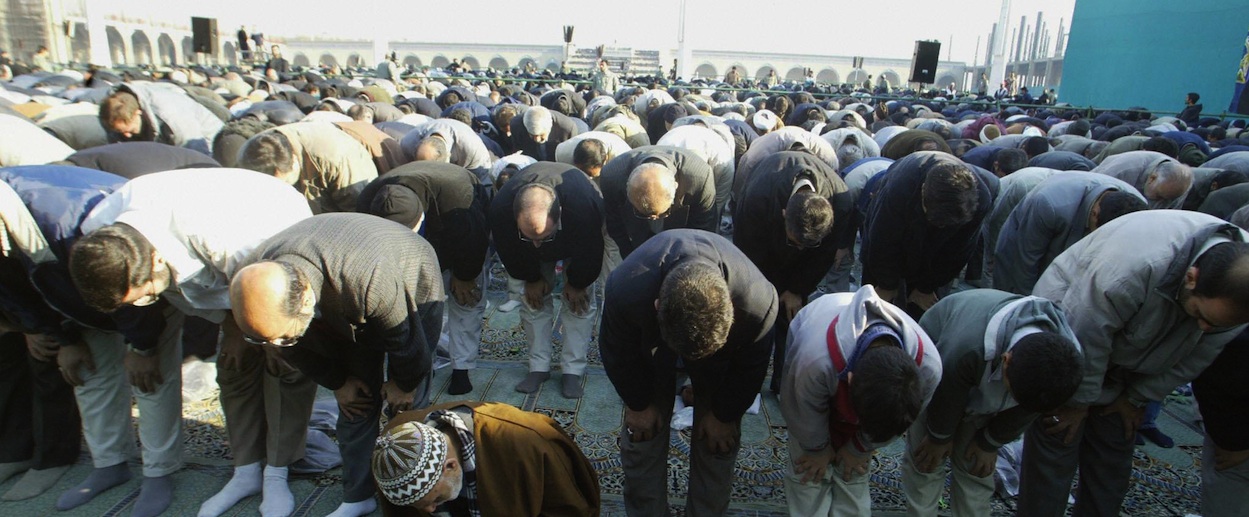 Religion makes a great cover for violence. But a driver? Only secondarily.
Sarwar and Ahmed, both of whom pleaded guilty to terrorism offences last month, purchased Islam for Dummies and The Koran for Dummies. You could not ask for better evidence to bolster the argument that the 1,400-year-old Islamic faith has little to do with the modern jihadist movement. The swivel-eyed young men who take sadistic pleasure in bombings and beheadings may try to justify their violence with recourse to religious rhetoric— think the killers of Lee Rigby screaming "Allahu Akbar" at their trial; think of Islamic State beheading the photojournalist James Foley as part of its "holy war"—but religious fervour isn't what motivates most of them.

In 2008, a classified briefing note on radicalisation, prepared by MI5's behavioural science unit...revealed that, "far from being religious zealots, a large number of those involved in terrorism do not practise their faith regularly. Many lack religious literacy and could ... be regarded as religious novices."...

...forensic psychiatrist and former CIA officer Marc Sageman; the political scientist Robert Pape; the international relations scholar Rik Coolsaet; the Islamism expert Olivier Roy; the anthropologist Scott Atran....they point to other drivers of radicalisation: moral outrage, disaffection, peer pressure, the search for a new identity, for a sense of belonging and purpose.