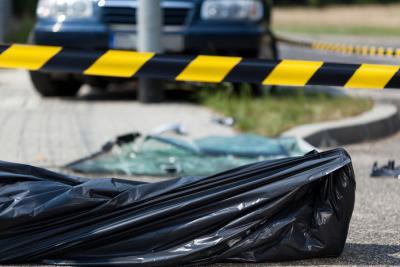 The word "privilege" is often used very loosely these days, to refer to a person not being subject to the penalties exacted by (for example) racism or religious bias, rather than to a someone being granted a genuine bonus of status. But the way in which cops who kill are treated is a genuine and dangerous example of special privilege, as exemplified by Georgia law.
Georgia, unlike other states, allows police officers to give an unrebutted statement to the grand jury at the end of every grand jury proceeding. If an officer is not given that opportunity, the indictment is thrown out and he has to be retried. No cross-examination or scrutiny of any kind is allowed....

...

If a police officer is not given this privilege, his conviction is reversed and he must be retried, even when prosecutors call the privilege "manifestly unfair."

So even when Georgia prosecutors do seriously seek indictments against police officers for killing citizens, they often run into problems. Paul Howard, the District Attorney for a large chunk of Atlanta, sought to indict an officer for "fatally shooting an unarmed black teenager twice in the back." But because the officer got the last word, Howard said, he just had no way to rebut the officer's emotional testimony.