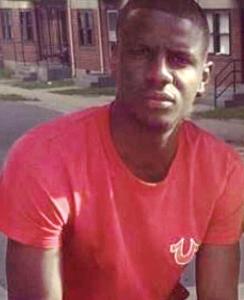 This first trial in the murder of Freddie Gray starts today:
The first of six consecutive trials of officers accused in the killing of Freddie Gray is scheduled to begin this morning in Baltimore...

The trial of Officer William G. Porter, 26, will be closely watched locally and across the country...

The legal proceedings are expected to last until at least mid-December and will provide fresh details about how Gray suffered a severe spinal injury while being transported in a police van. It also could bring the first public account from one of the officers charged in the case, since Porter's attorneys have said he will likely take the stand.