"Green Army Women" make militarism more gender-neutral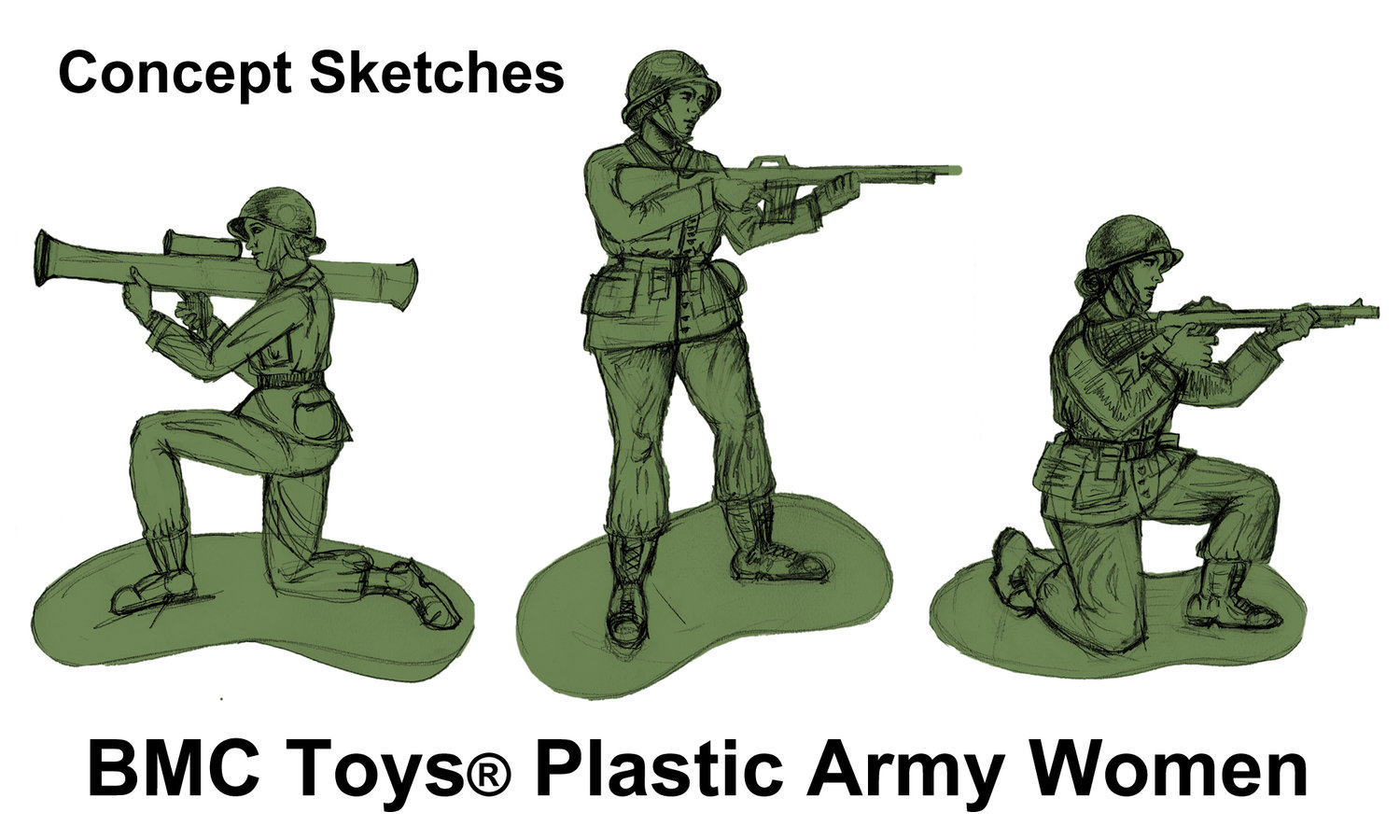 Tom Swiss
Mon, 09/23/2019 - 14:34
With BMC Toys adding "Green Army Women" to its icon "Green Army Men" plastic toys, militarism becomes a more gender-neutral phenomenon. Hooray.
Via NPR:
"My name is Vivian. I am six years old. Why do you not make girl army men?" wrote Vivian Lord to BMC Toys.

To Jeff Imel, the president of BMC Toys, which makes the iconic Green Army Men figurines, it was a worthy question and one he had mulled over for years.
...
Man attacks famous Wall Street bull statue with a banjo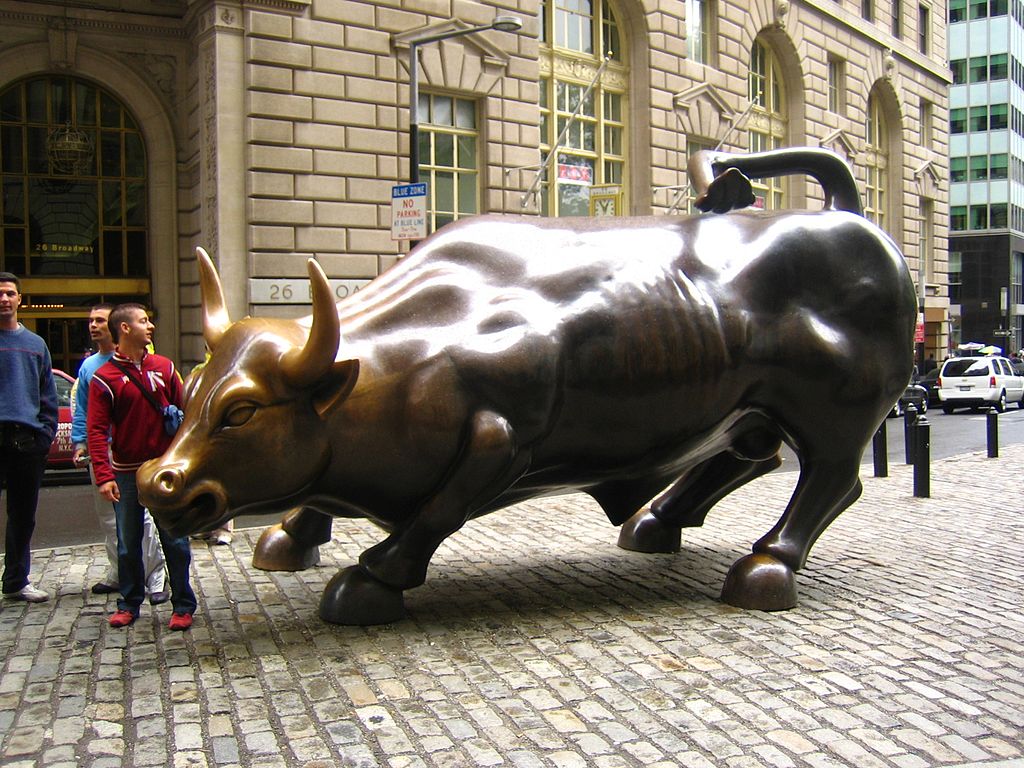 Tom Swiss
Wed, 09/11/2019 - 09:53
the pyramid scheme of capitalism
Tom Swiss
Tue, 09/04/2012 - 11:27


From www.laborarts.org, this 1911 poster remains depressingly relevant today. Pyramid of Capitalist System
The Pyramid of Capitalist System is a provocative illustration of the hierarchical system of capitalist rule in America. In this beautifully colored portrait, the artist depicts the multiple tiers of working class oppression. At the top of the pyramid sits the state, which serves the interests of the ruling class and functions under capitalism as the protector of private wealth and property. Below the state stand the religious leaders, clergymen, and preachers of false consciousness who encourage obedience to and acceptance of the status quo, entreating the working masses to accept their ordained fate and seek their just rewards not on earth but in that glorious hereafter.
Subscribe to capitalism