Submitted by

Tom Swiss

on Fri, 04/04/2014 - 00:42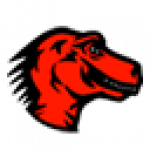 He should never have gotten in in the first place, but this is good news.
"Brendan Eich has chosen to step down from his role as CEO. He's made this decision for Mozilla and our community. Mozilla believes both in equality and freedom of speech. Equality is necessary for meaningful speech. And you need free speech to fight for equality. Figuring out how to stand for both at the same time can be hard ..."